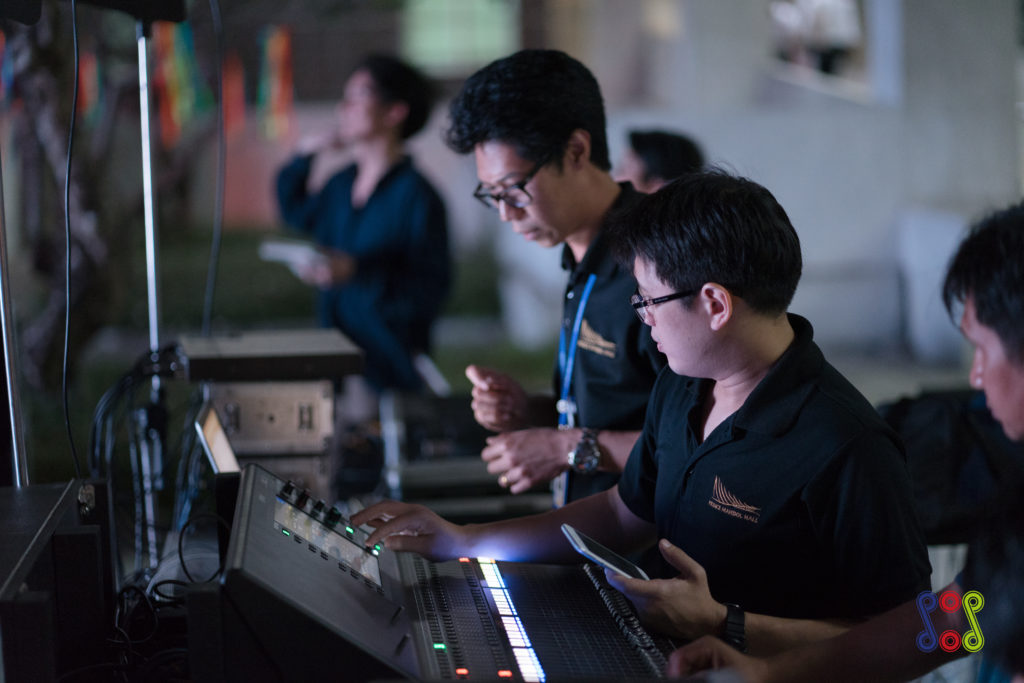 Music Technology
Bachelor Programs
The Music Technology Program of the College of Music prepares graduates for a variety of different careers in the music field, including audio engineer, music and sound producer and audio post-production. Students in the program will study in state-of-the-art facilities with highly skilled and inspired instructors. Graduates of the program have gone on to work in a variety of different settings in the music industry.
Core Experiences
Audio Engineer
Techniques course focuses on professional audio recording, mixing, and editing.
Music & Sound Production
Learn to create original musical sketches, record, edit and mix. You will also use digital audio workstations (DAW), virtual instruments and loops.
Live Sound engineer
The sound engineer provides a professional sound for the client for entertainment and other live events and at the highest standard and quality.
Audio Post Production
Gain the skills necessary to create the overall aural concept for TV, video games, movies, and other visual media.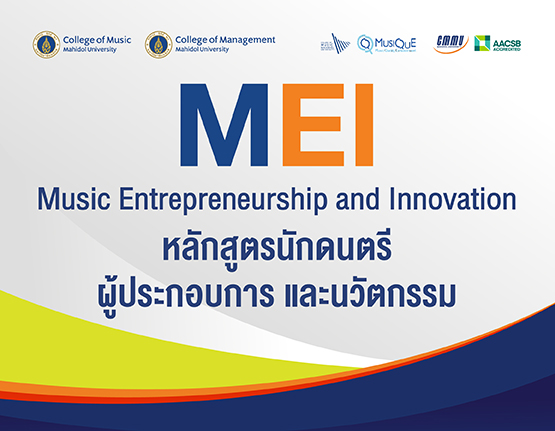 Music Entrepreneurship and Innovation – MEI

MOU project between College of Music Mahidol University and College of Management Mahidol University, offer a fast track in Bachelor of Music and Master of Management in Entrepreneurship and Innovation in 4.5 years!


Our Faculty
Video & Gallery