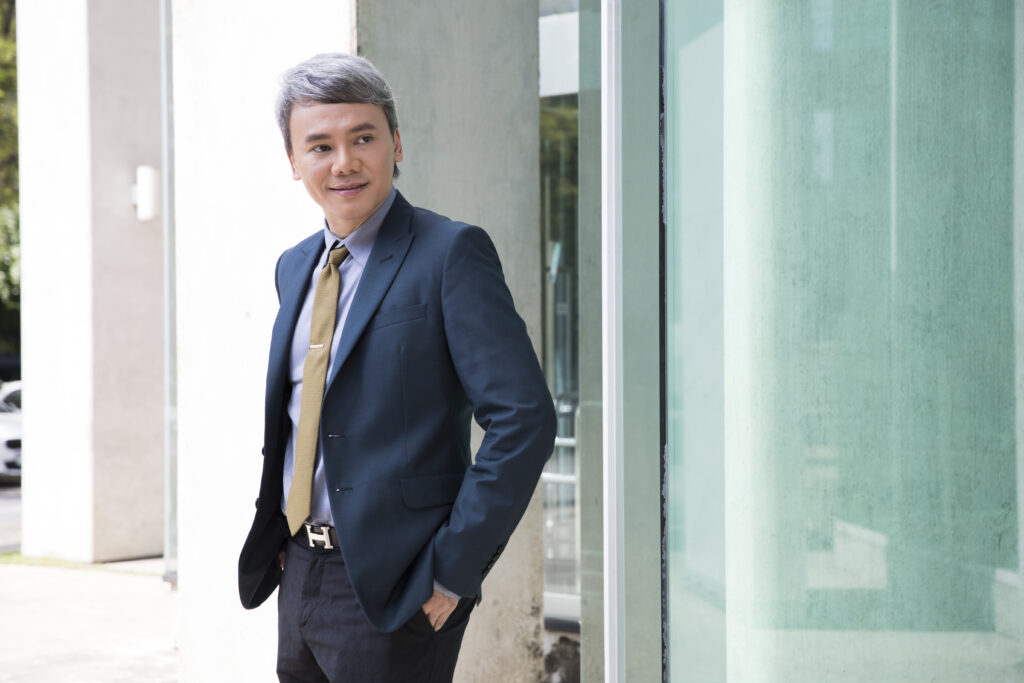 From The Dean
Words of welcome from our Dean of the College of Music, Dr. Narong Prangcharoen.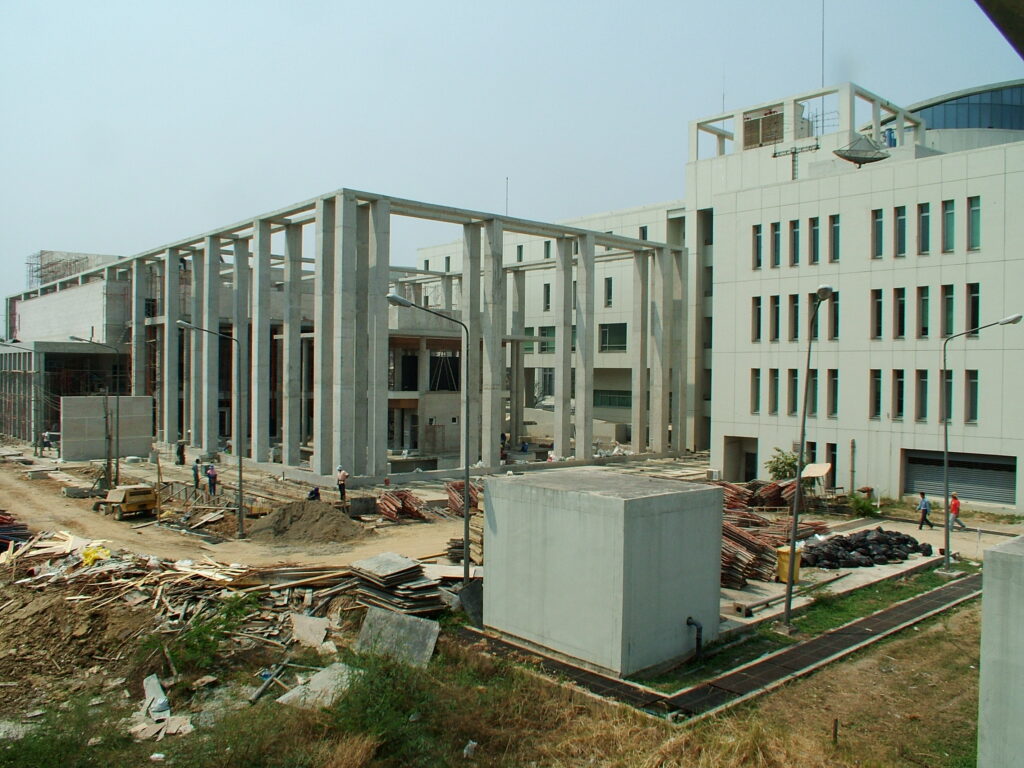 History
The College of Music, Mahidol University was the first music institute in Thailand offering comprehensive degree programs, including Pre-College, Undergraduate, Master's and Doctoral programs in many areas of music.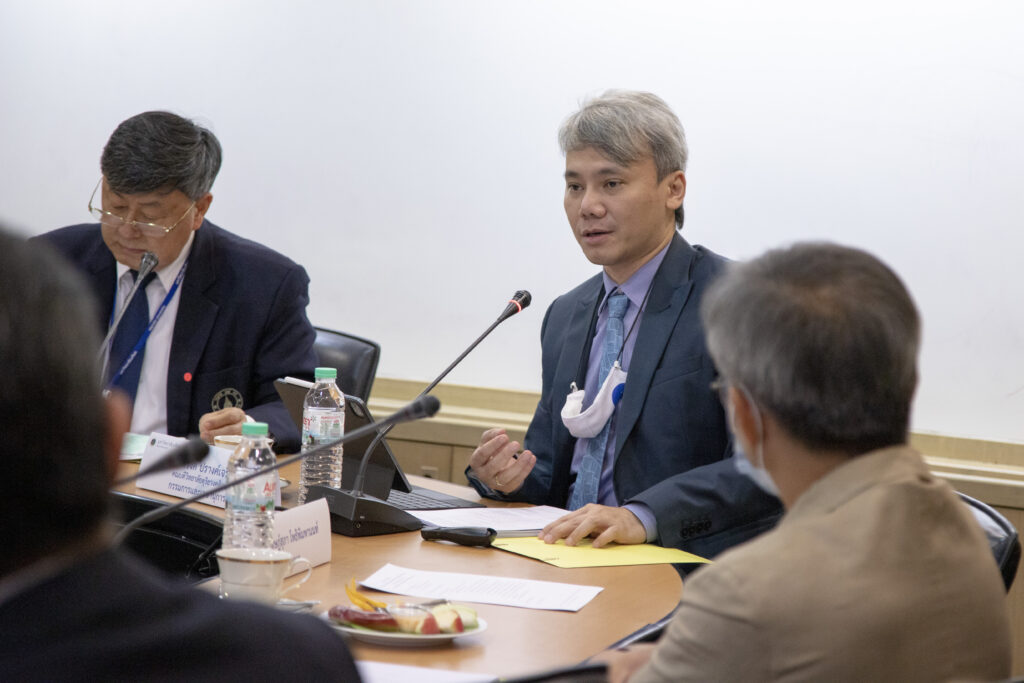 Leadership
Mahidol Music's leadership is committed to creating an open, welcoming, and inclusive community that sets high standards for achievement in a creative, dynamic, and supportive environment.
International Relations
The International Relations Department is responsible for driving forward Mahidol University's Internationalization Strategy, for the purpose of helping to make the College of Music, Mahidol University a truly vibrant, multi-cultural community for all its faculty, support staff, and students.
Looking for More Information?