Our Alumni
Mahidol Music alumni can be found in all areas of the music profession, and lead the way in concert halls, opera houses and theatres across the world. We are proud of the breadth and diversity of their careers, and the significant contribution our alumni make to the music profession and beyond.

Our relationship with former students is lifelong and everyone who attended our university or precollege programs is a member of our alumni community.
Stay in Touch
We are here to help you stay connected with Mahidol Music and your fellow alumni. If you studied at the College, make sure to update your contact details through our Alumni office at musicstudentaffairs@gmail.com and give us your contact email to receive our e-newsletter, Alumni News.
Notable Alumni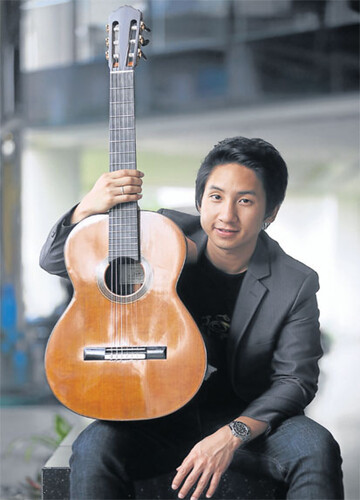 Ekachai Jearakul
(เอกชัย เจียรกุล)
Guitar Performer, Guitarist
He received a scholarship to complete a master's degree in Classical Guitar Performance at the University Mozarteum in Salzburg, Austria with Professor Marco Tamayo.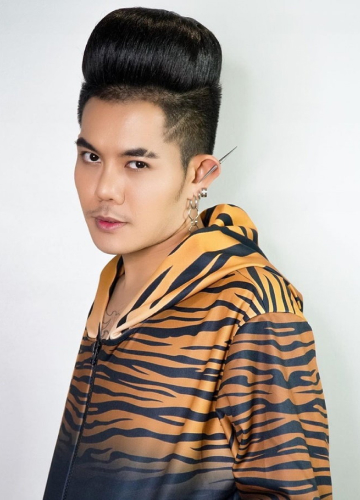 Tachaya Prathumwan
(ธชย ประทุมวรรณ)
Traditional Thai instrumental musician
He was a contestant in the televised competition, The Star (season 5) and the Coke Music Awards 2010, under the stage name of Sitthiporn.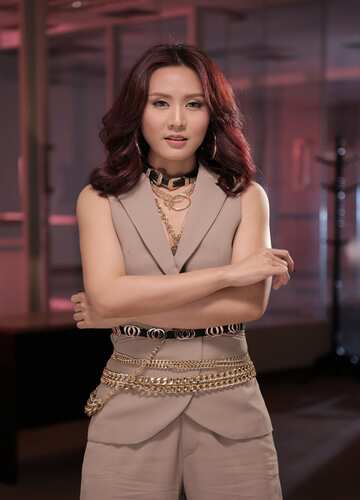 Patcha Anek-Ayuwat
(พัดชา เอนกอายุวัฒน์)
Vocalist
She became known competing on Academy Fantasia in 2005. She has since released hit albums like 2011's If I Were You and, in 2009, she won Most Popular Thai Female Artist at the Thailand Music Video Awards.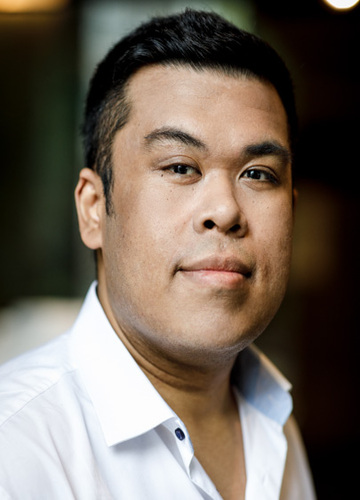 Nutthaporn Thammathi
(ณัฐพร ธรรมาธิ)
Vocalist
He also won the First Prize in Voice, University Category in the 11th Osaka International Music Competition, Osaka, Japan in October 2010.
Notable Alumni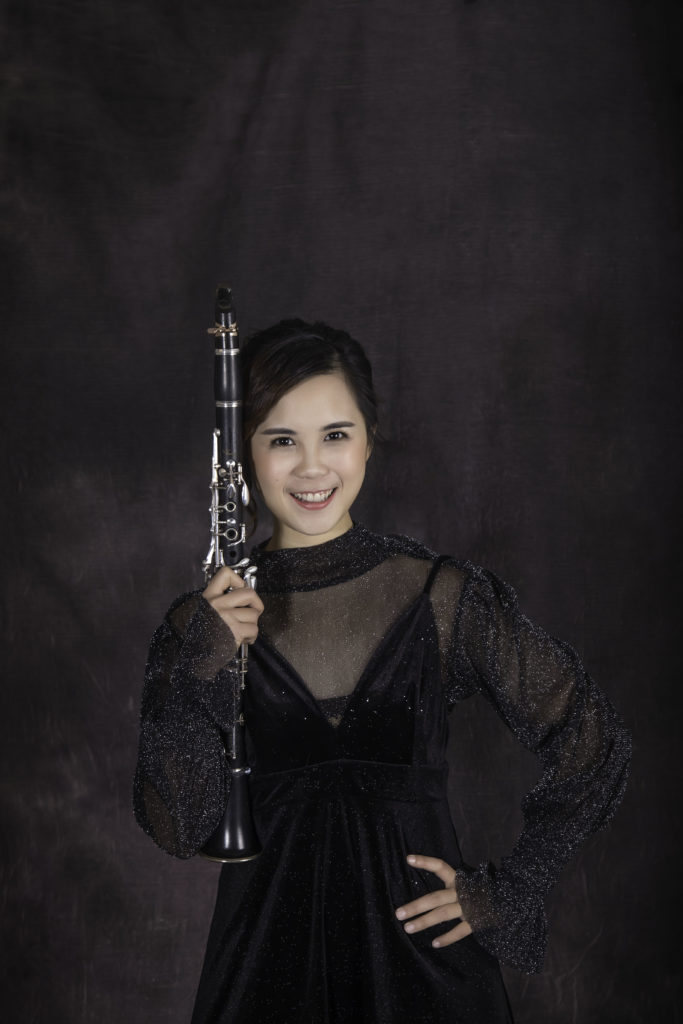 Gym Chrishatai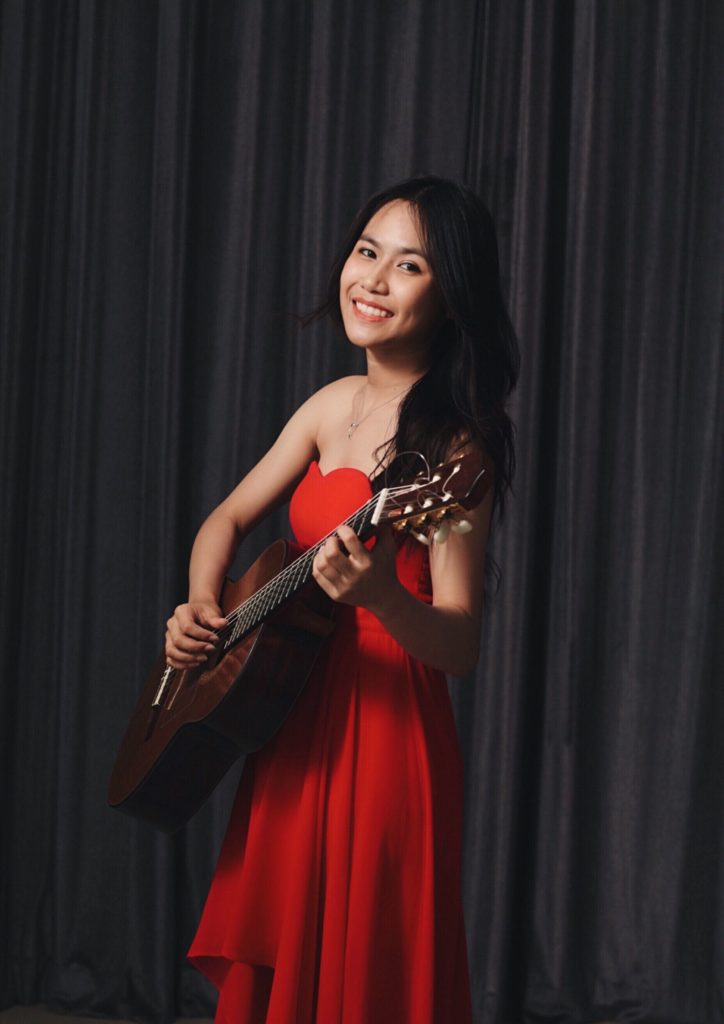 Nanook Rugrawee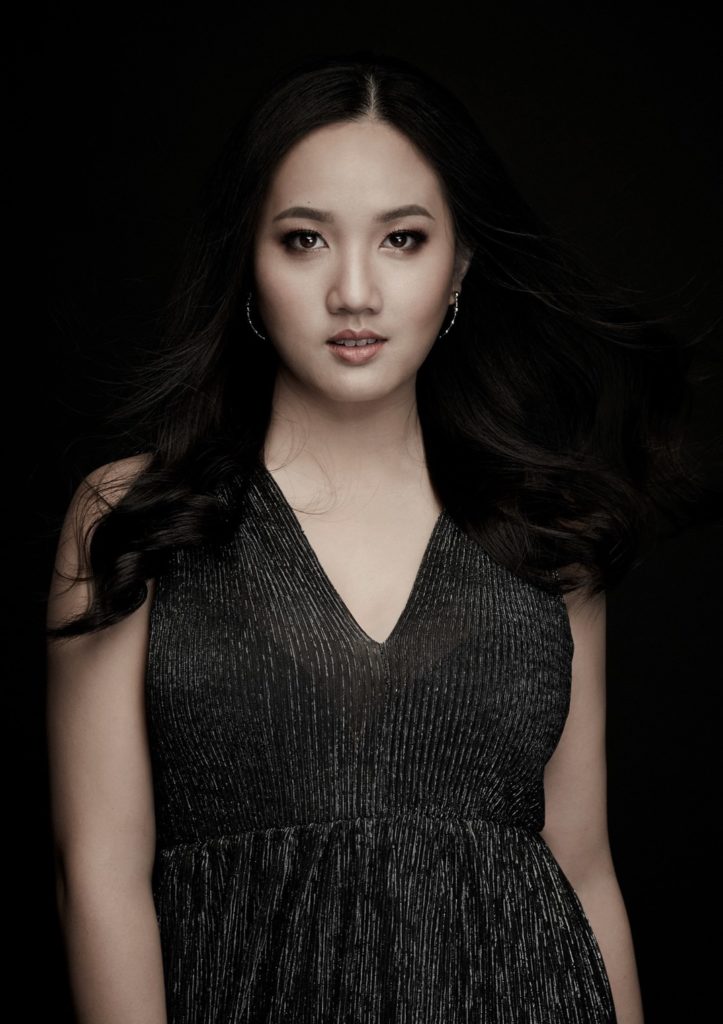 Pin Sasineea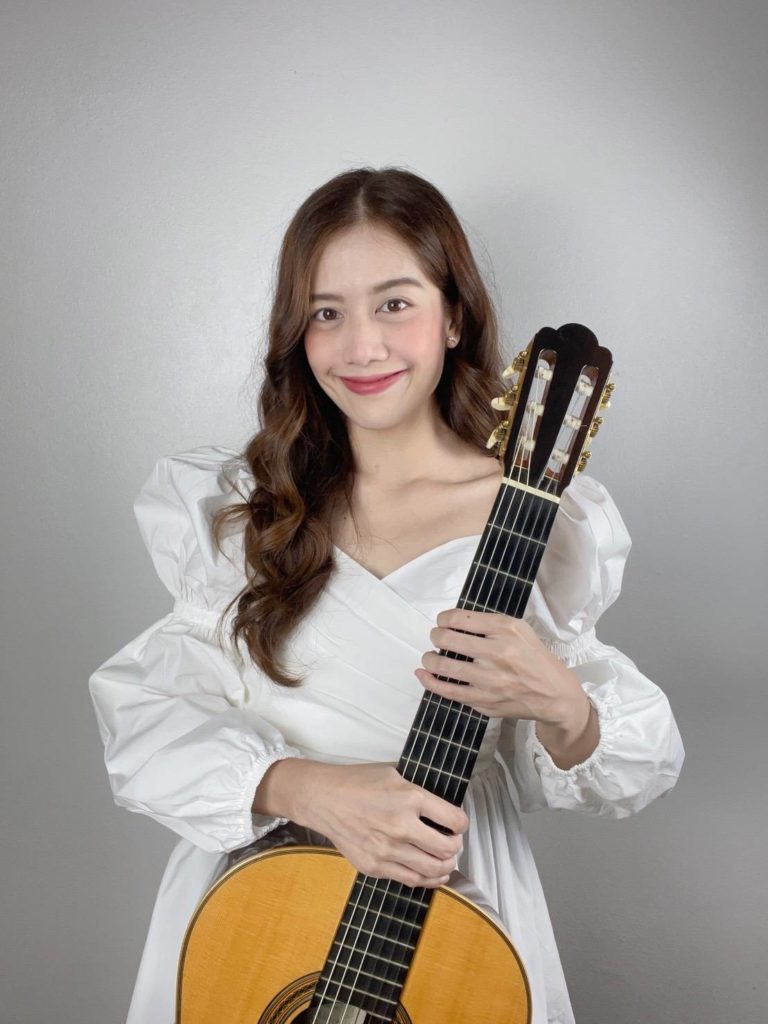 Sasipim Setsathien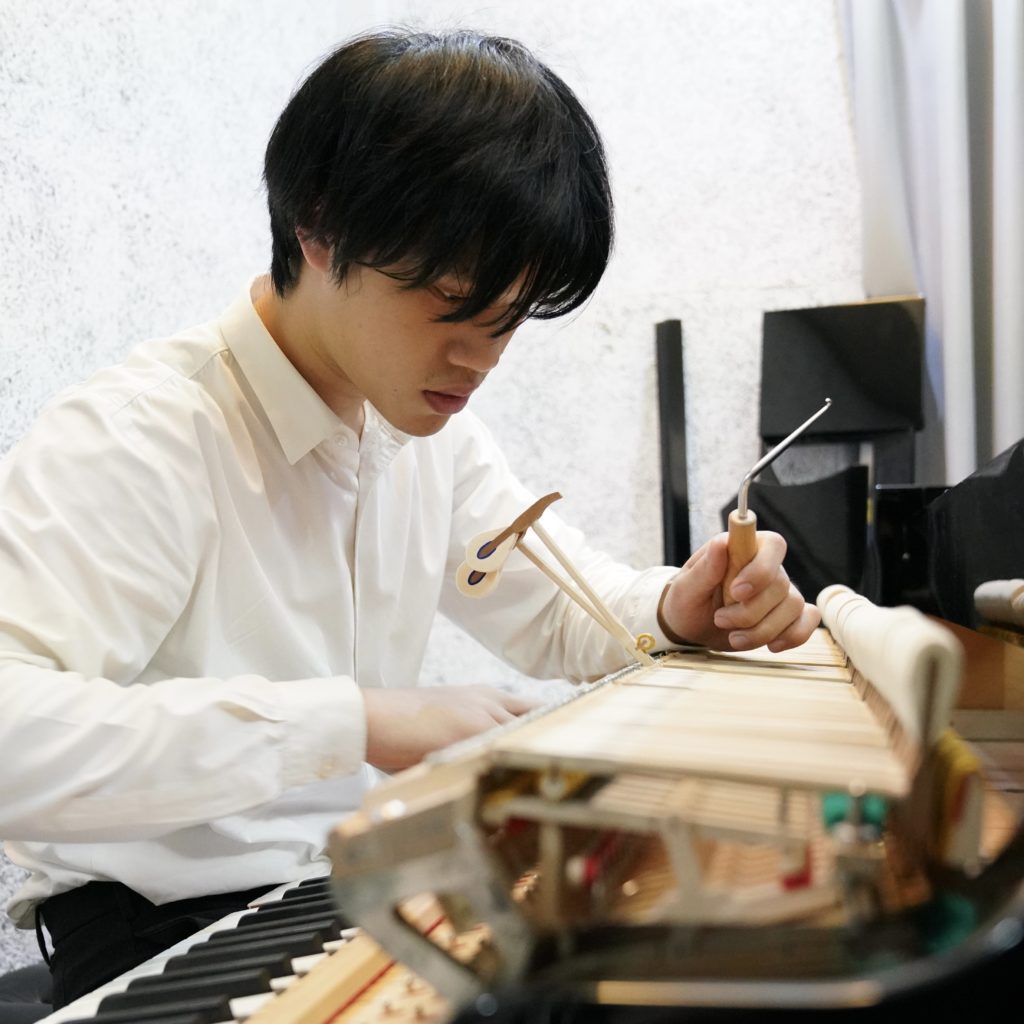 Sky Sonphon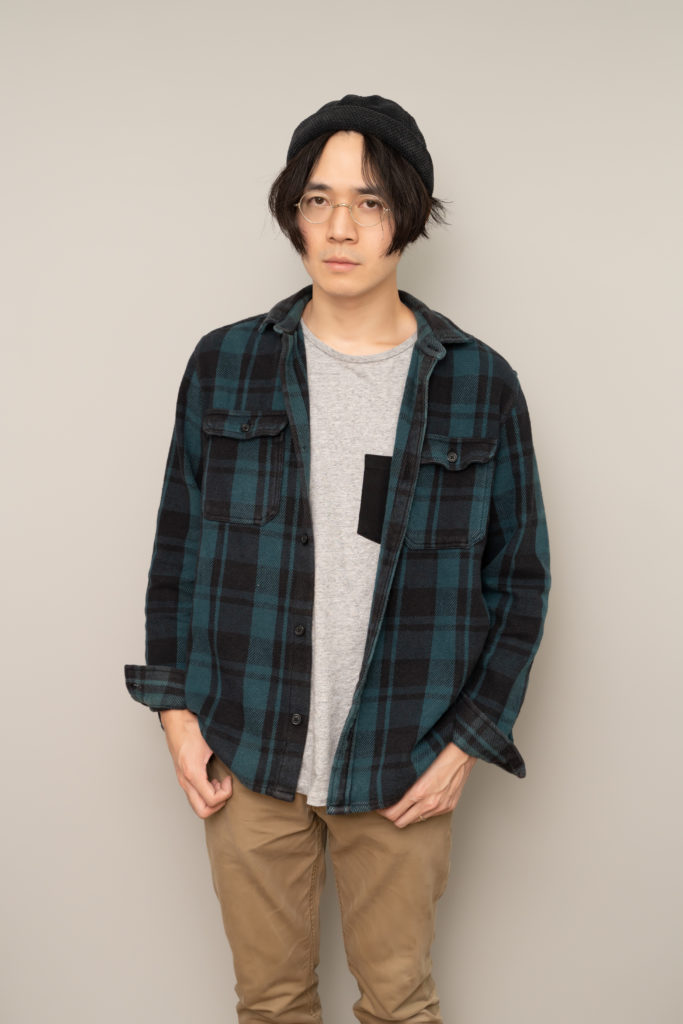 Tin Napalai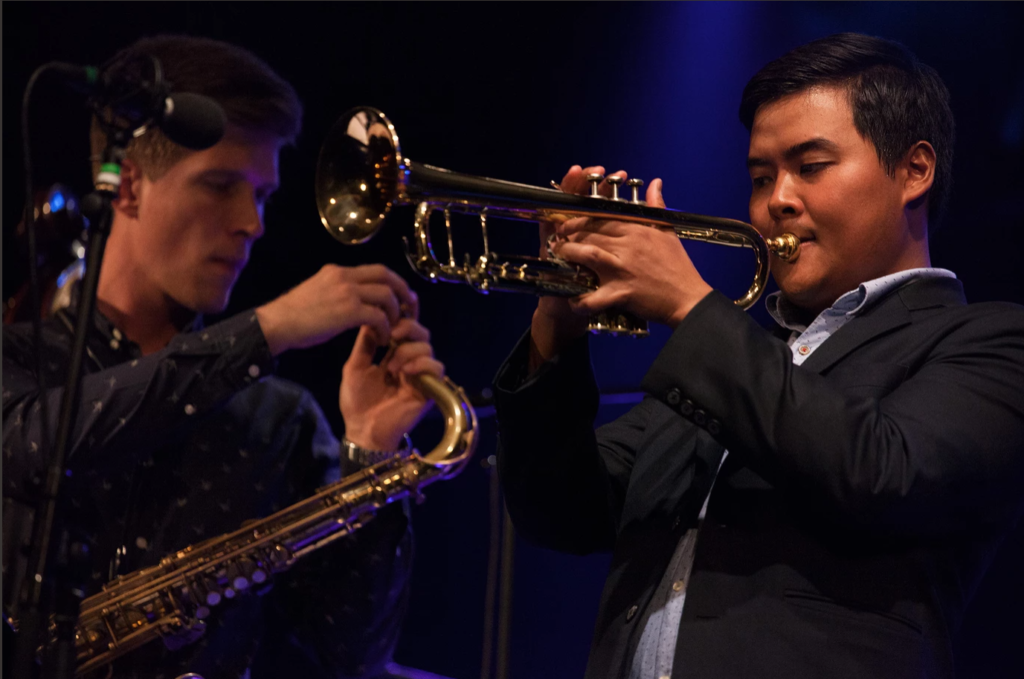 Win Pongsakorn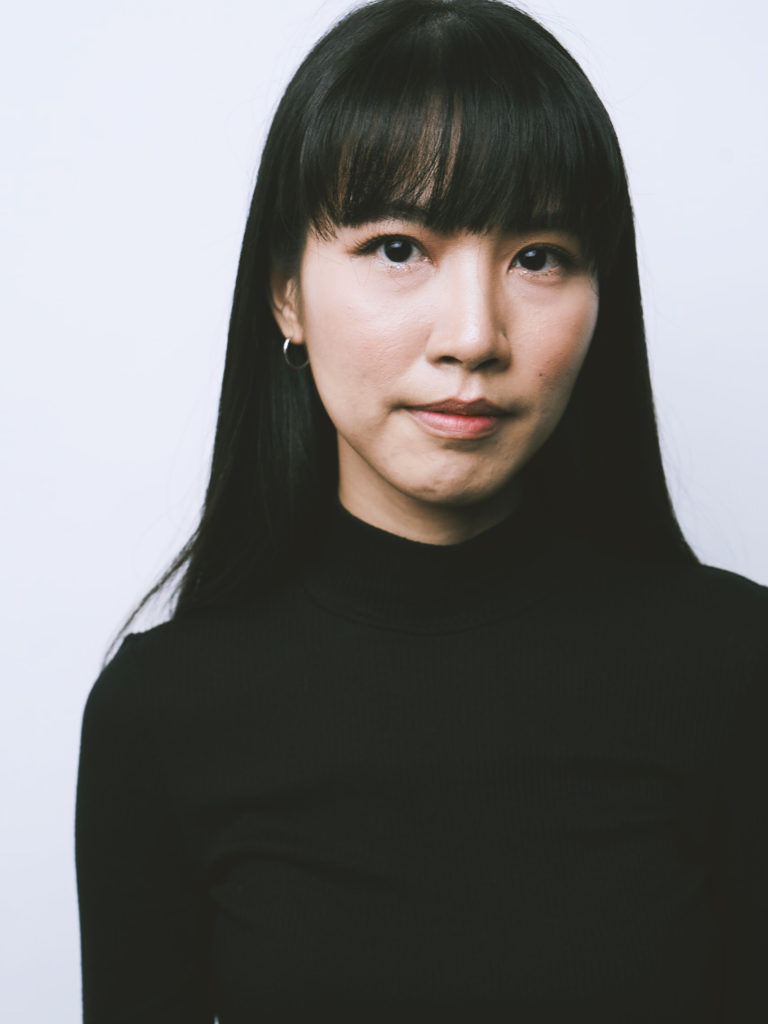 Yoye Narisara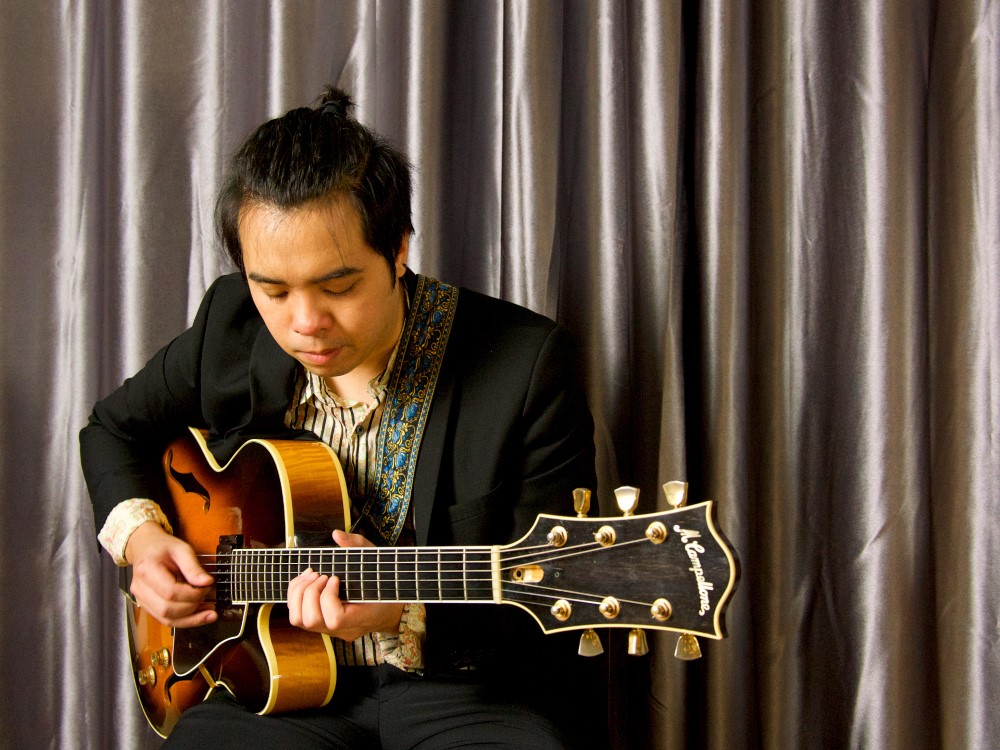 Pamai Chirdkiatisak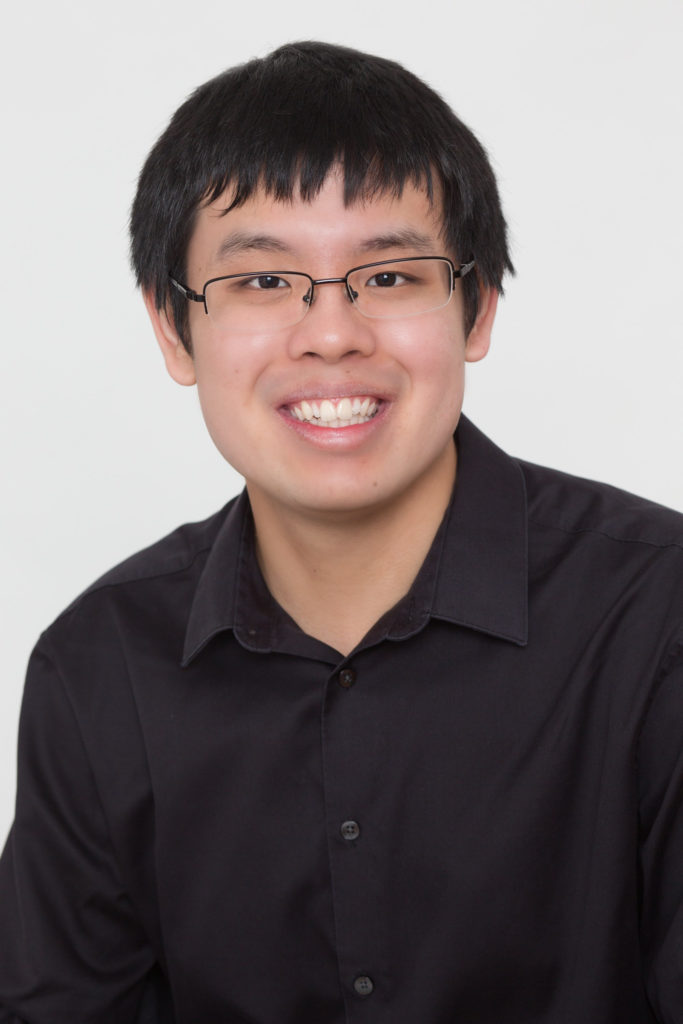 Jittakarn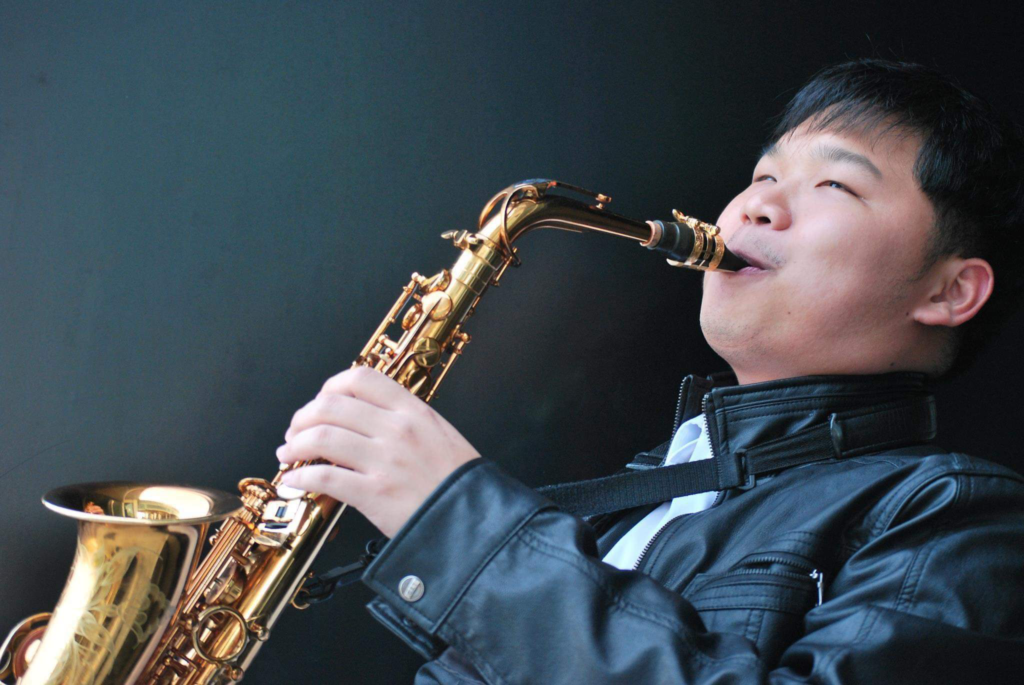 Yongsith Tongkamol