Select your Program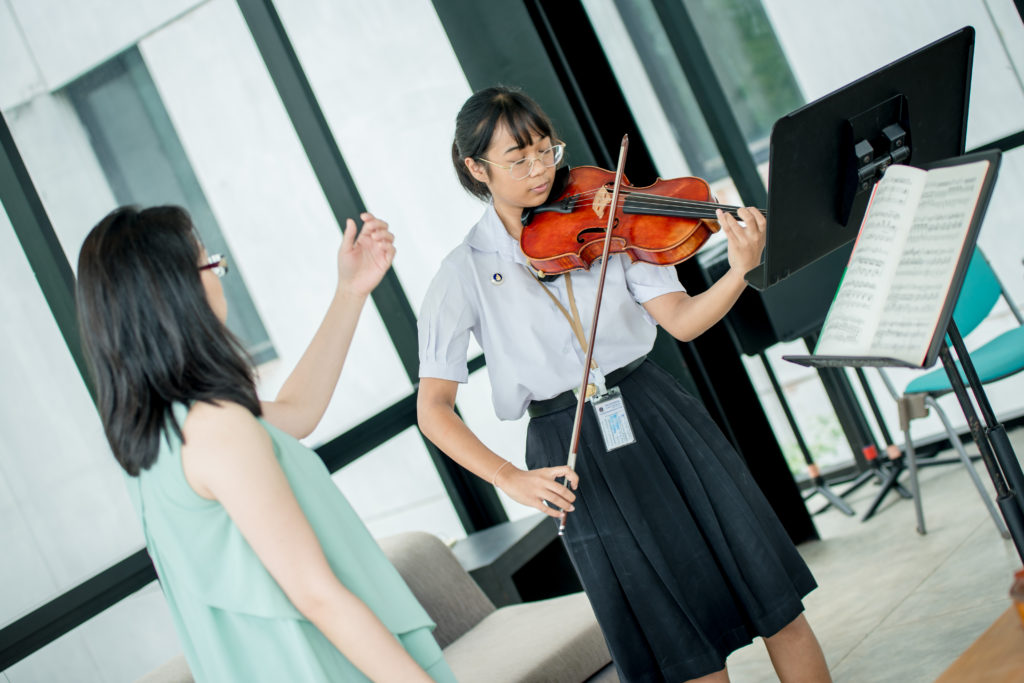 Pre-College (YAMP)
A student who graduates from YAMP will become a 21st Century learner with excellence in music performance who is an independent thinker with an enquiring mind, a leader as well as a good team player, a community contributor.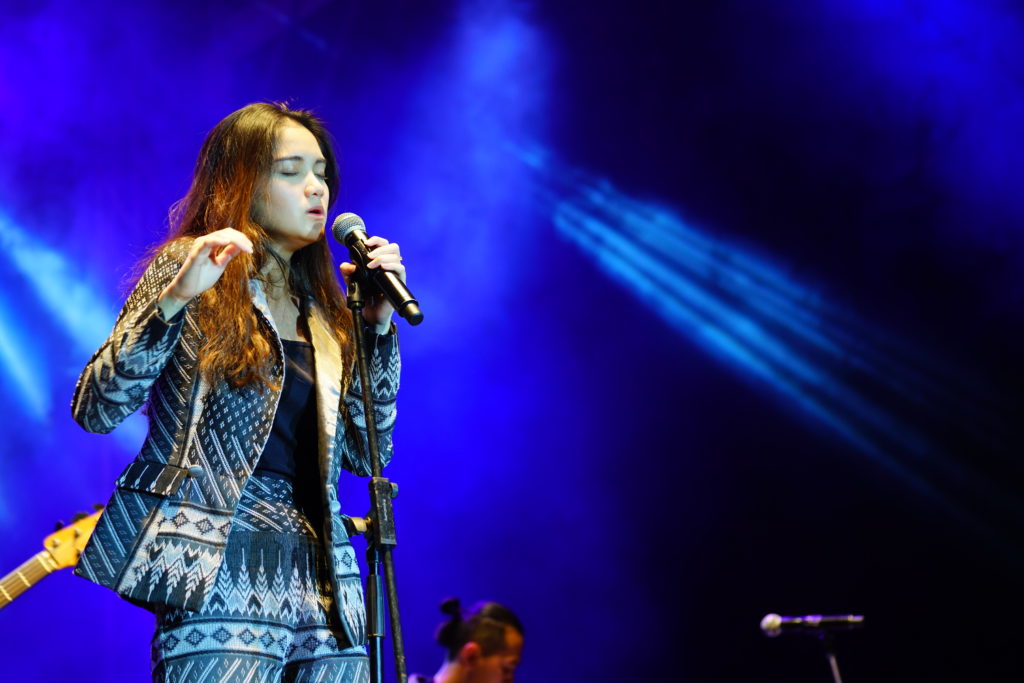 Undergraduate Programs
Jump start your music career with a Bachelor of Music degree – explore our majors here!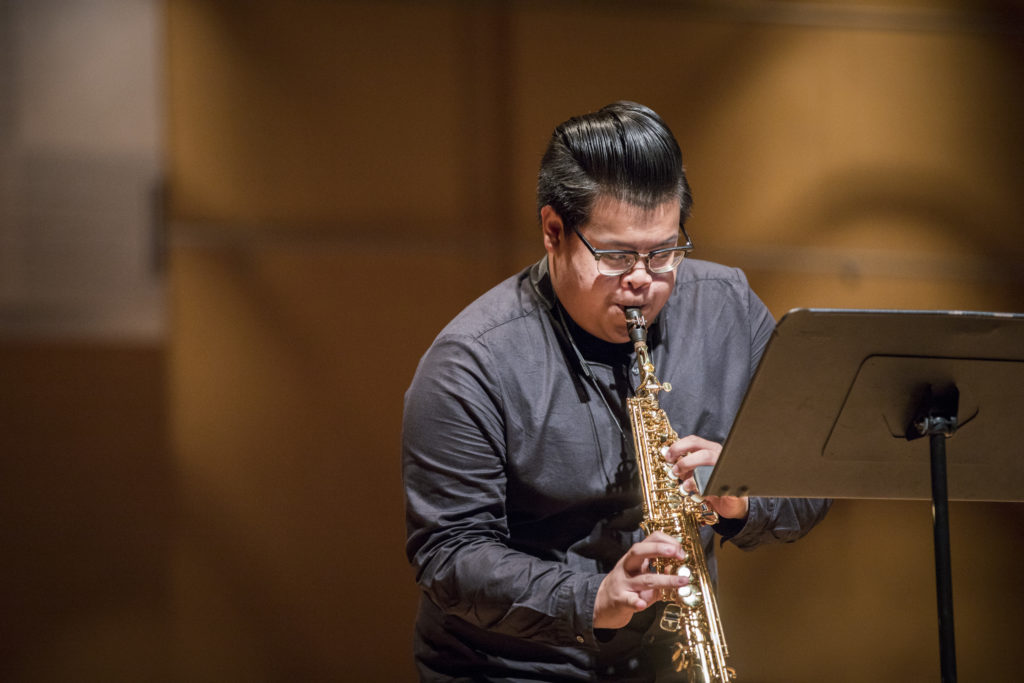 Graduate Programs
Graduate programs in music offer advance study in a variety of majors.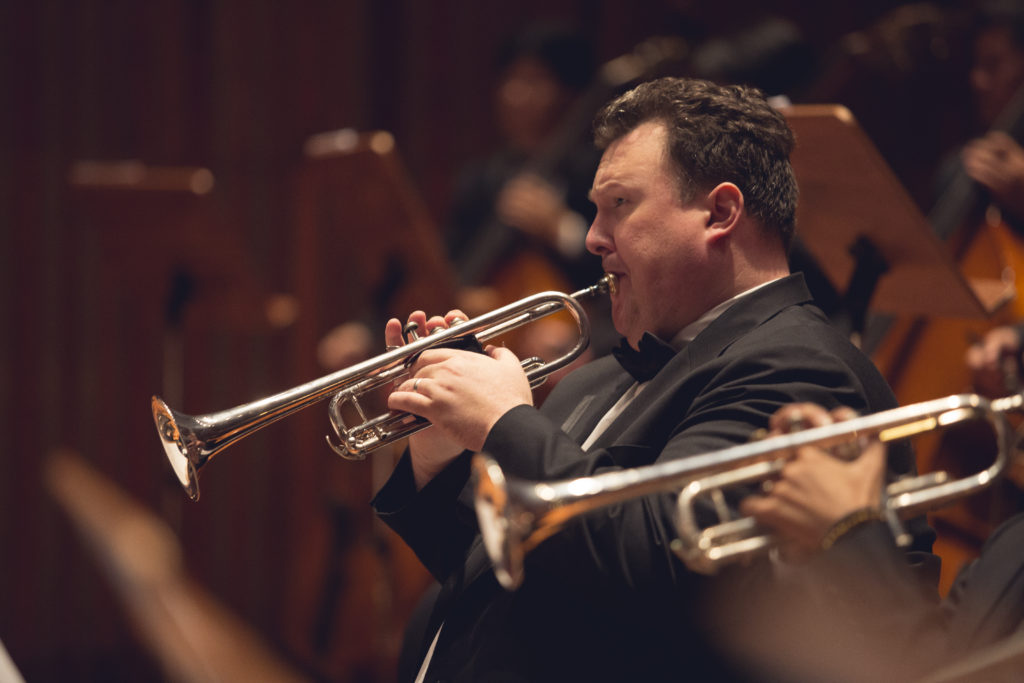 International Applicants
Are you applying from outside Thailand? Start learning about our offerings for international students here.
Looking for more information?