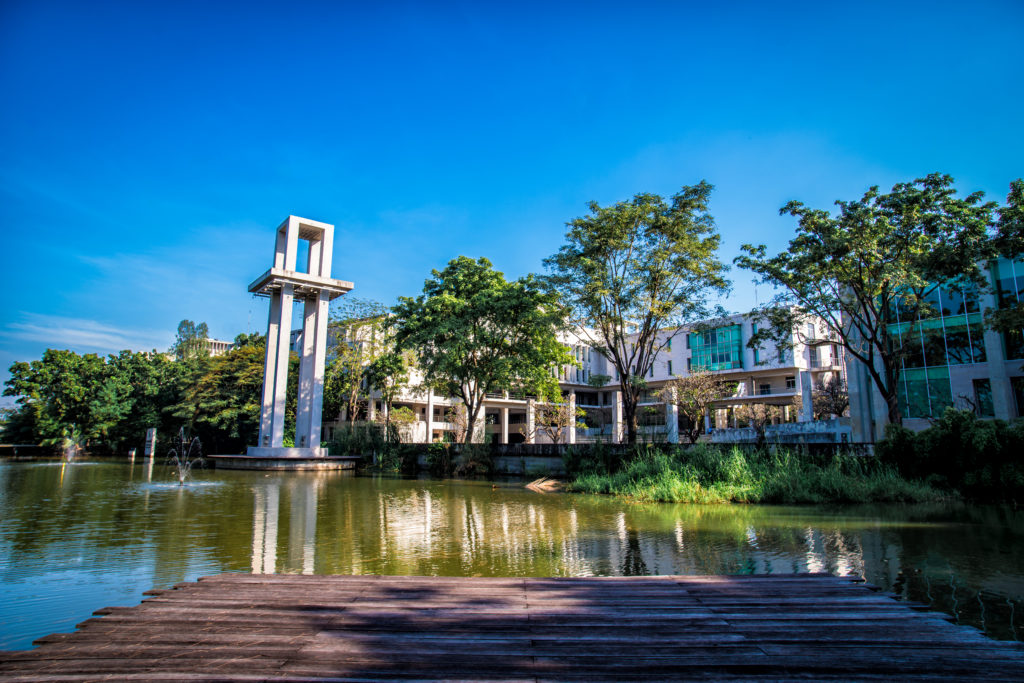 About the College of Music
The College of Music, Mahidol University, is one of Southeast Asia's leading music colleges. As a complete conservatory of music, the College features programs from high school through the doctoral level in nearly every area of music. The College features a diverse group of talented international instructors and majority of our programs and majors are taught in English. The College is situated on a beautiful suburban campus of just outside of Bangkok and has a large number of international students.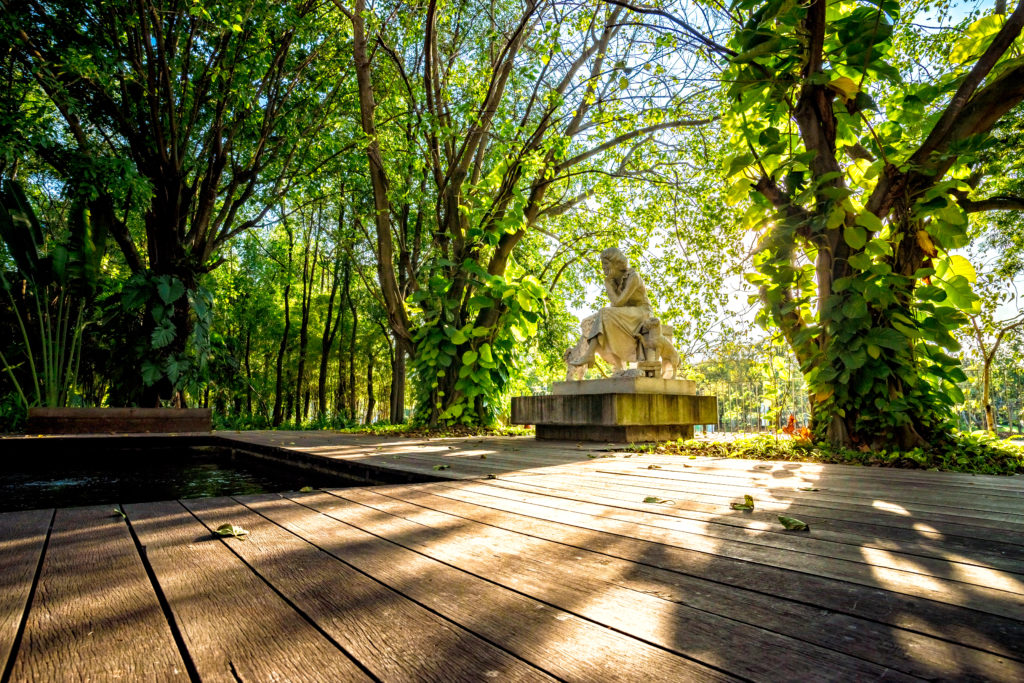 Study in Thailand
Thailand is a relatively easy country to live in for a foreigner. Thai language is not necessary (although it does help) and Thai people are generally easygoing and friendly. The Campus and surrounding area are very safe and have lots of housing (both on and off campus), restaurants and other necessities. Studying at the College is pretty typical of a large music school. It is an intense place of study with regular concerts and international events. Students who graduate from our programs find success in music and related fields, and our programs are accepted all around the world.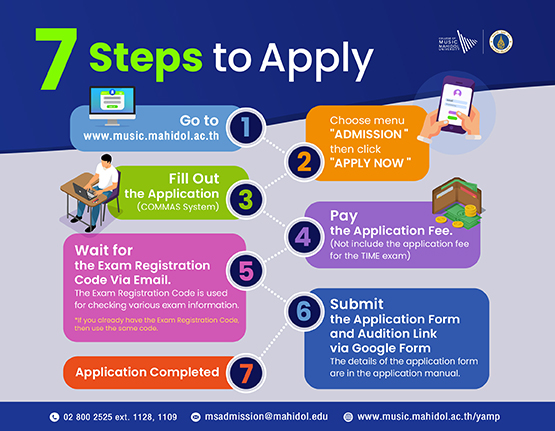 How to Apply
There are two ways to apply to the College, either directly on our website or at an international audition. When applying on the website, directions for how to apply can be found directly on this website. For assistance, see below, under International Student Service Center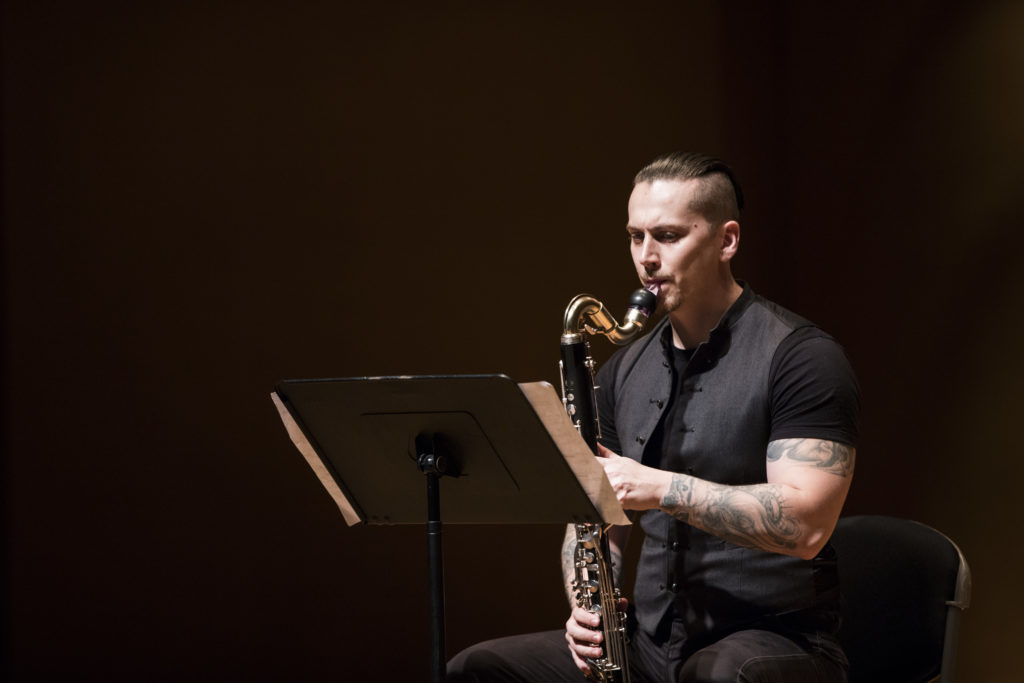 International Auditions
The College is currently not holding international auditions due to Covid-19. In 2022, we hope it will be safe to reconvene with them. We have already done this in China, Malaysia, Indonesia, Philippines and India. Our international auditions are announced on this website and shared on social media.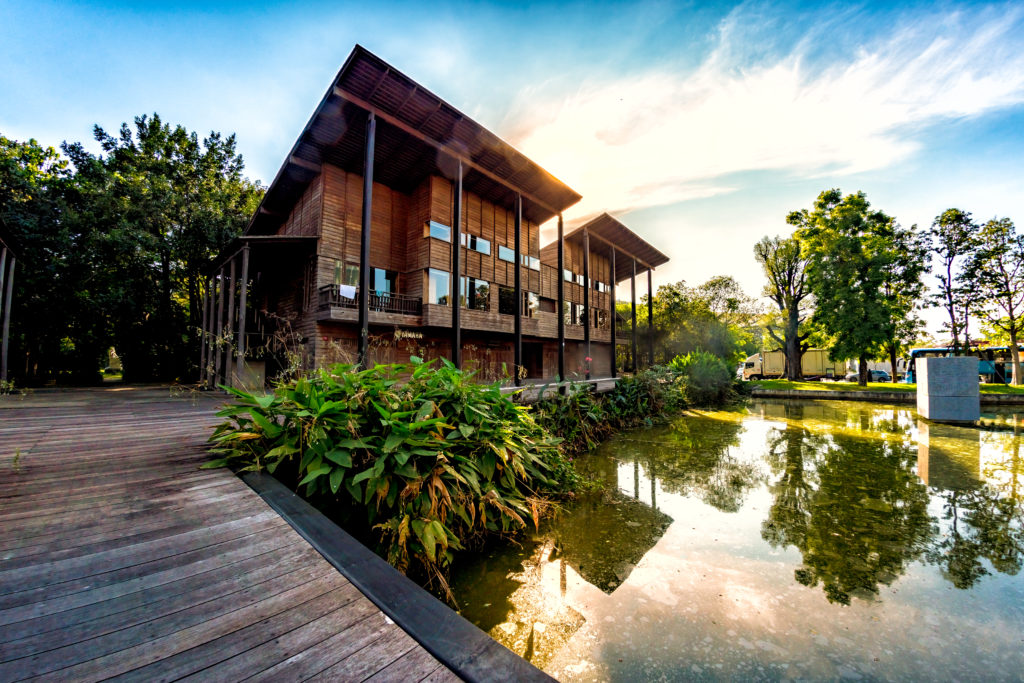 International Student Service Center
The International Student Service Center serves our international students by helping with admissions, travel to Thailand, finding housing, getting setup at the College, and other matters related to being an international student in Thailand. Our email address is msinteradmission@mahidol.ac.th.