Our Mahidol Performers
One of the driving forces behind all artists is the yearning to share their gifts with the world
Hire Alumni
The College of Music has a strong and extensive network of professional alumni ready to meet all of your musical needs. From chamber ensembles to pop bands, jazz combos, and more, we can connect you with the musicians you are looking for!
Hire Performers
The College of Music has over 100 professional faculty members and more than 1000 talented students of all musical styles. We are all here to serve our community. Just let us know what kind of music you need and we will connect you with our expert performers.
Hire Ensembles
The College of Music's ensembles is some of the best in Southeast Asia. We have ensembles for every kind of music you can imagine. Contact us for more information about how to book any of these outstanding groups.
Hire Composers
The College of Music has an award-winning composition faculty led by the internationally-renowned composer Dr. Narong Prangcharoen. If you need original music composed especially for your event or occasion please let us know!
Hire Venues
MSMU performers will make every occasion and setting feel special. Have MSMU performers brighten your wedding, reception, holiday party, birthday, or other event or celebration.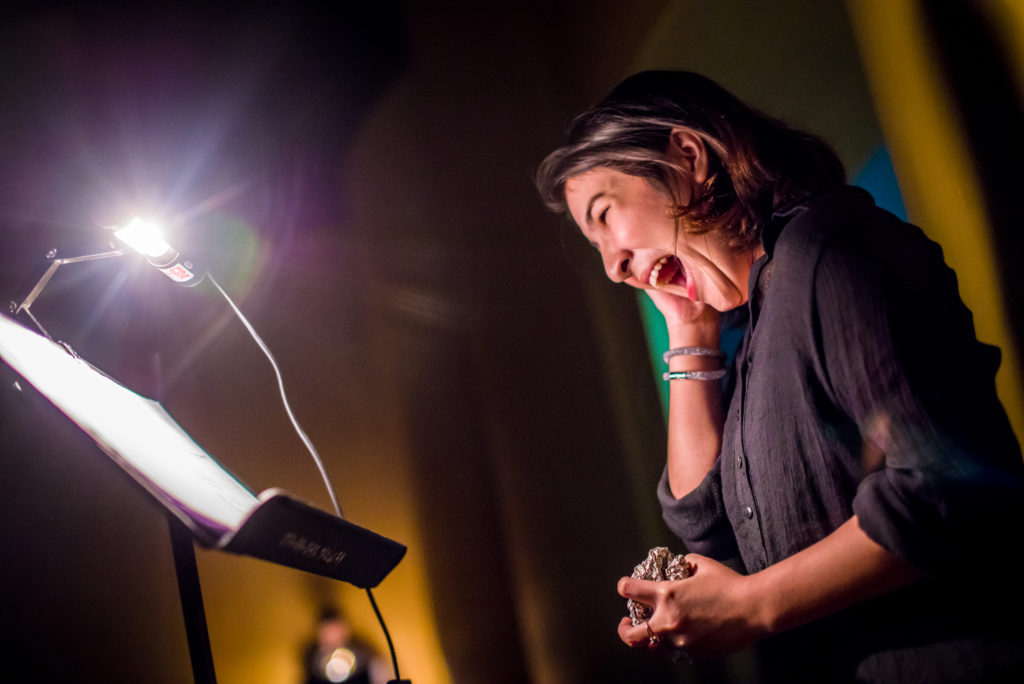 Recording Services
The College of Music Venue Team offers a full range of professional audio and video recording services. We have state-of-the-art facilities and equipment and can accommodate nearly any size and style of musical recording. We also offer live-streaming services.