Select your Program
Applying to Mahidol Music requires an online application form, supporting materials (e.g. resume, transcripts, or personal statement), and typically an audition and/or interview. Each program has unique application requirements based on degree level and major area of study.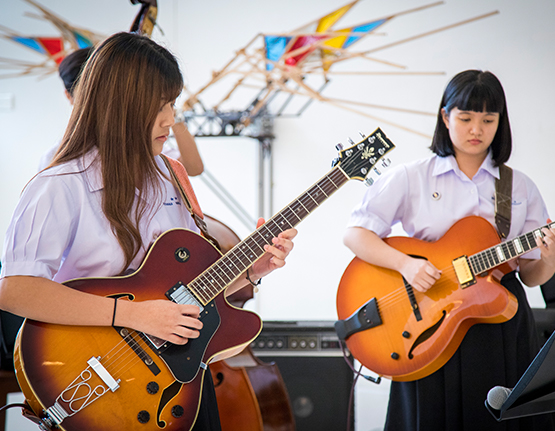 Pre-College (YAMP)
A student who graduates from YAMP will become a 21st Century learner with excellence in music performance who is an independent thinker with an enquiring mind, a leader as well as a good team player, a community contributor.
Undergraduate Programs
Jump start your music career with a Bachelor of Music degree – explore our majors here!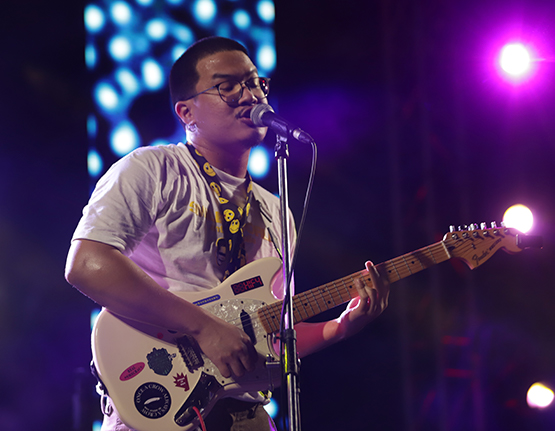 Graduate Programs
Graduate programs in music offer advance study in a variety of majors.
International Applicants
Are you applying from outside Thailand? Start learning about our offerings for international students here.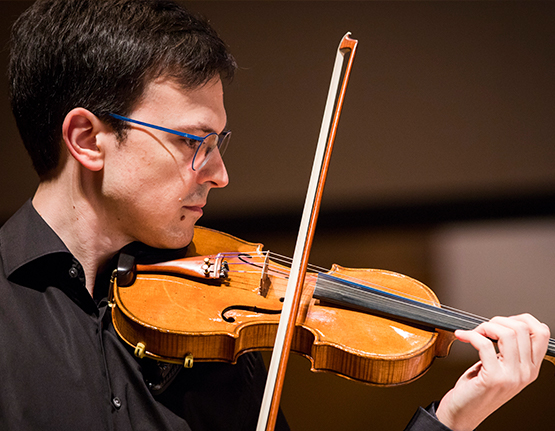 Our Faculty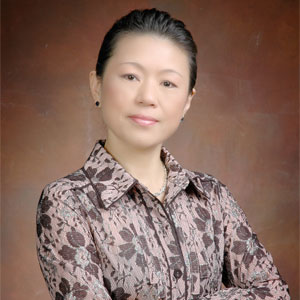 Tsui Ping Wei
Voice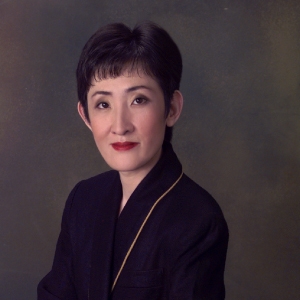 Assoc. Prof. Dr. Eri Nakagawa
Piano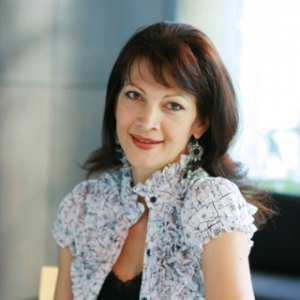 Inga Causa
Violin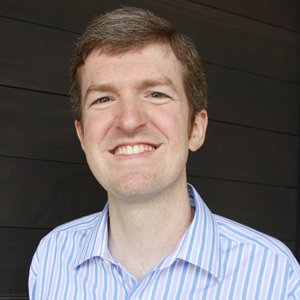 Assist. Dr. Kyle R. Fyr
Musicologist
Where will Mahidol Music take you?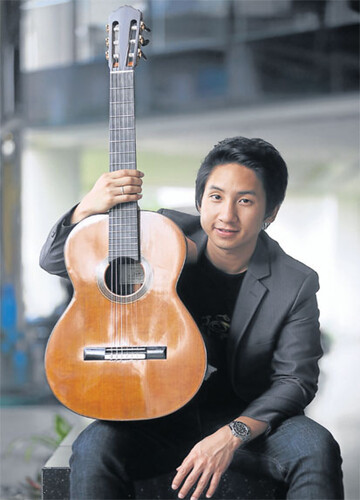 Ekachai Jearakul
(เอกชัย เจียรกุล)
Bachelor of Music | Class of 2010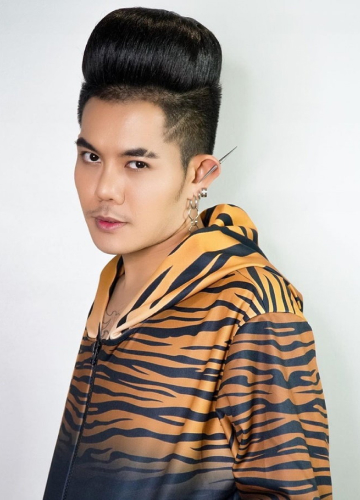 Tachaya Prathumwan
(ธชย ประทุมวรรณ)
Bachelor of Music | Class of 2019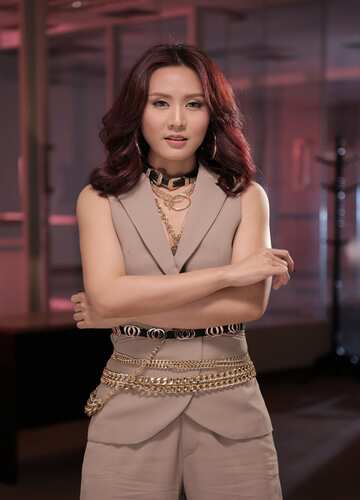 Patcha Anek-Ayuwat
(พัดชา เอนกอายุวัฒน์)
Bachelor of Music | Class of 2019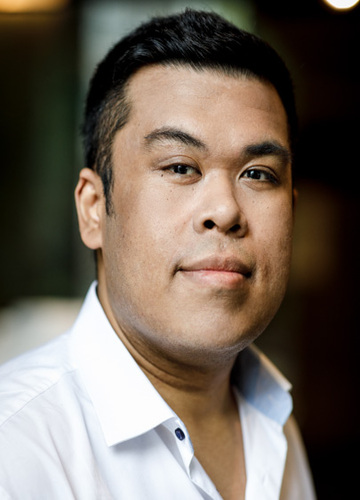 Nutthaporn Thammathi
(ณัฐพร ธรรมาธิ)
Bachelor of Music | Class of 2019