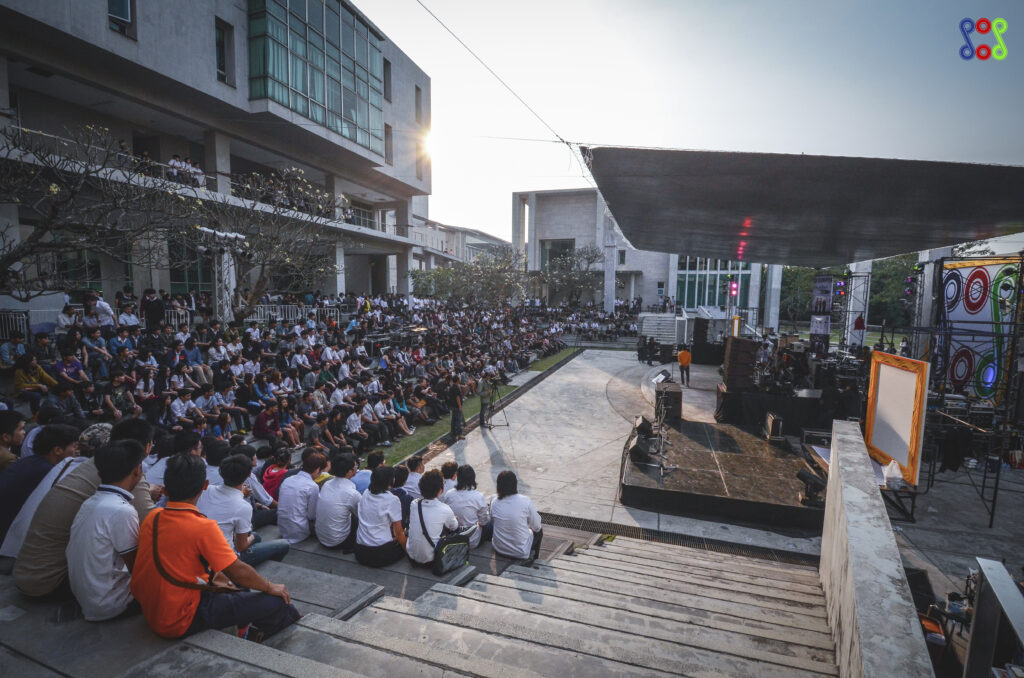 Life at Mahidol Music
The College of Music is a place of study where students have the opportunity to realize their musical dreams. Every aspect of the College was designed with this in mind and students will find the inspiration as well as the training necessary to meet their goals.
In addition, the College of Music has developed a network of services to ensure the success of students in our programs. This includes academic advising on multiple levels, the Student Affairs Office, Registrar's Office, Career Development Center, Library, International Student Services Center (for international students) as well as health, dental and accident coverage services.
Campus Tour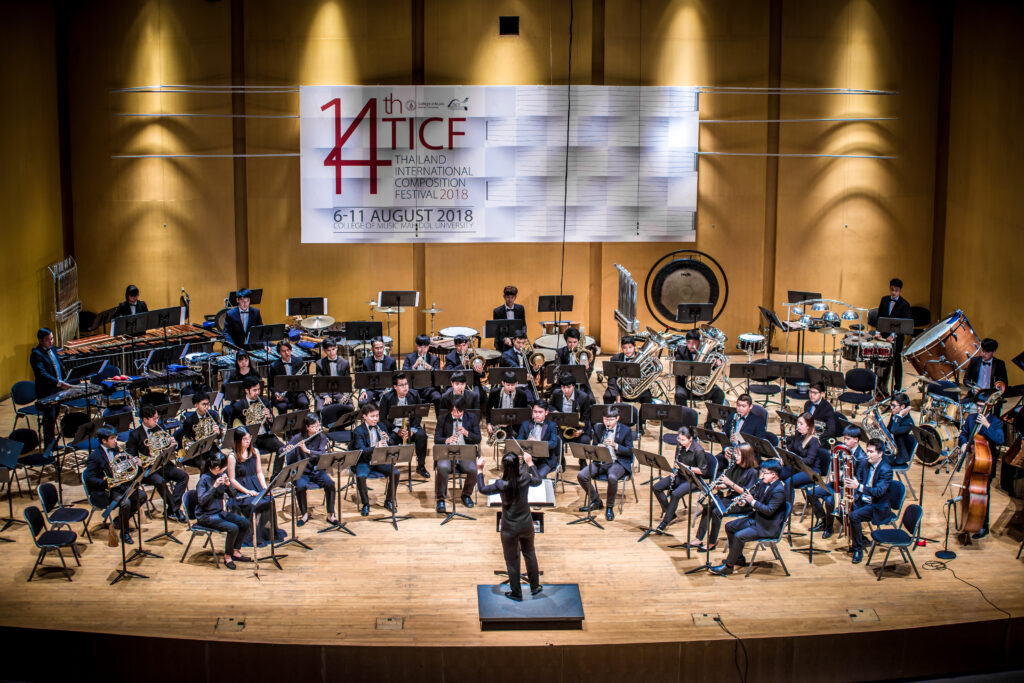 Culture
The College of Music is a bustling music school with regular performances, guest masterclasses, and events both national and international. This sets up a music culture that will challenge students and prepare them for a career in music. Music study is rigorous, but it is through this that students will be prepared to enter the professional field of music. Full participation in this music culture is considered part of the College of Music experience.
Student Services