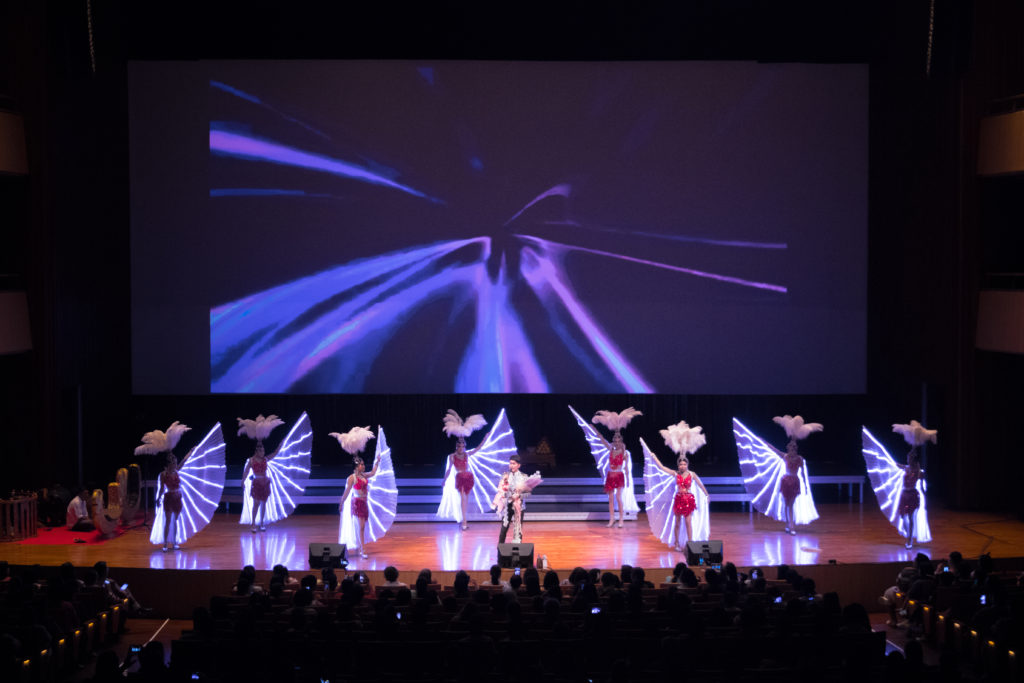 Musicology Major
Doctor of Philosophy Program
How do you look at music? As a performer, researcher, historian, sociologist? Musicologists are all these things and they work to expand their perspectives on music.
Core Experiences
International perspectives
With strong national and international faculty and guests lecturers, you will have access to the most current ideas and concepts to shape your exploration.
Research
Think about it, imagine it, explore it, and share it! Research is at the heart of our program.
Project-based learning
Get hands on with your learning – go out into the field and listen, learn, and discover!
Mentorship
We want you to have professional guidance in your degree and our faculty mentors will encourage you and offer ideas for you to consider.