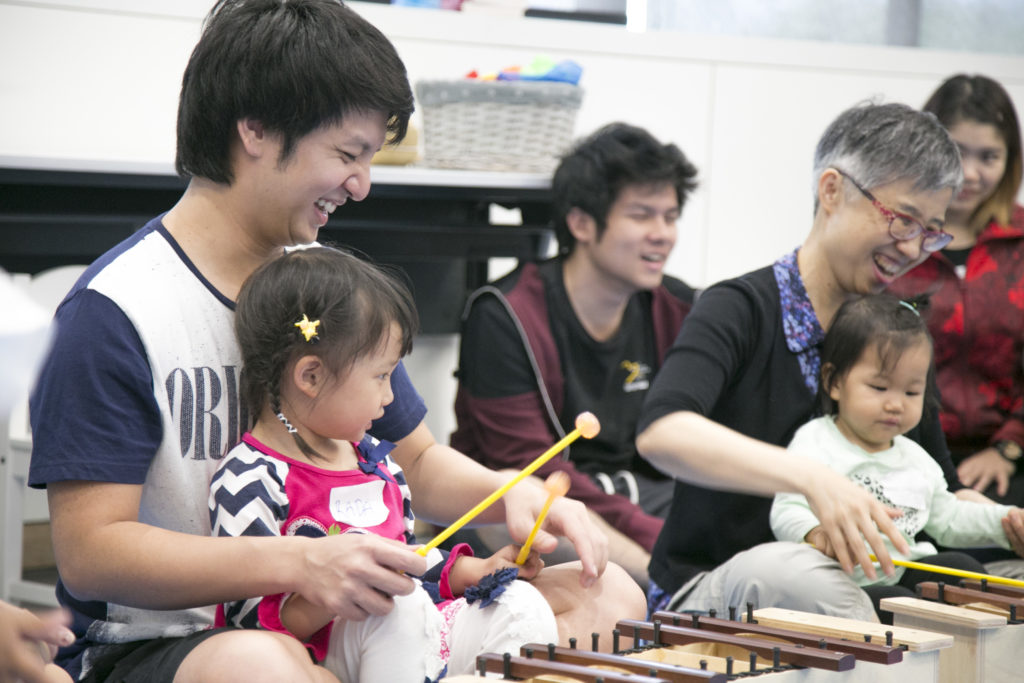 Music Education
Master of Arts Program
Be responsible for helping the music artists and music scholars of tomorrow reach their full potential while exploring the music question you want to find answers for!
Core Experiences
Theory and Practice
Concepts shared in the classroom are used in real world projects!
Creatiive Research Opportunities
Ask questions and find the answers – then share them with the world!
Learn from Experts
Our own faculty seek out experts to share their insights!
Continuous Curriculum
Build from one level to the next, as you enhance your skills.
Video & Gallery