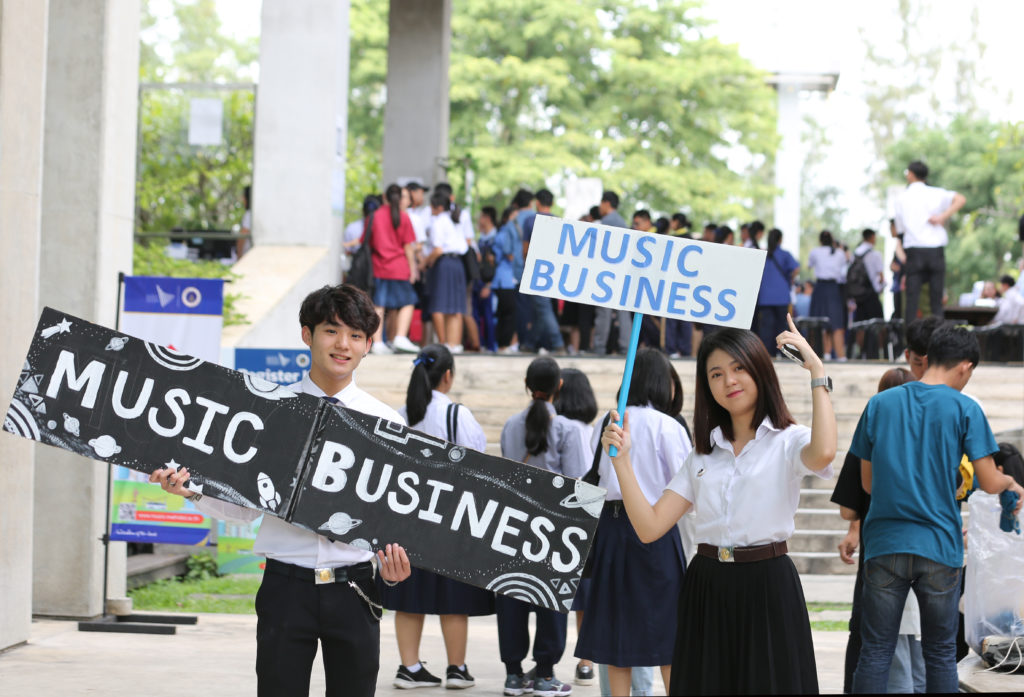 Music Business
Bachelor Programs
Develop an entrepreneurial mindset and a passion to take ideas and realize them in a contemporary music business program.
Core Experiences
Music Connections
Music Business is about connecting artists with audiences and we strive to help you develop those connections.
Entrepreneur in Music Business
You have the "Self starter" in you, and what you imagine, we will share tools to help you develop!
On stage and behind the scenes
Our programs focuses on practice based learning – we get you out of the classroom and into real work projects.
Get Digital
Its the 21st century and you need the skills to match! Our curriculum explores the latest technology skills that will help you advance.