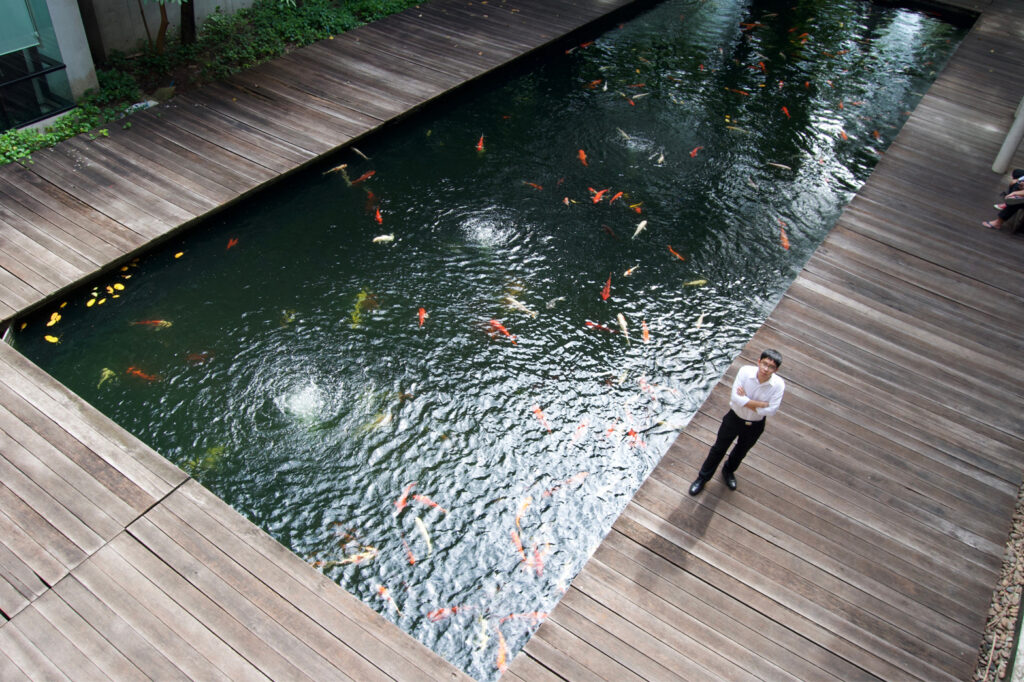 Singapore is one of Southeast Asia's most progressive nations, but this comes at the high cost of making the citizens of the country lose touch with its traditions and culture. However, one exchange student from the Yong Siew Toh Academy in Singapore aims to change that. Meet Mahidol's new student composer, Zi Tao Chua, an exchange student who came from the YST conservatory in Singapore to undergo his year 3 semester 1 in the College of Music, Mahidol University. His story started out like that of most others who were forced into musical education at a young age. He recalls that he was quite hesitant to learn the piano when he began his classes at the age of 5, but inside that little 5 year old was a valuable seed waiting to bud. He eventually gained an immense interest in music that he couldn't just ignore anymore and began to perform at prestigious piano competitions such as the Vivace inter-school competition, where he won the gold with commendation along with his duet partner while he was undergoing his high school called Temasek Junior College. However, he was to be severely distracted from music when he had to join the military service in accordance with the National Service Amendment of Singapore. Yet even during that point of his life when access to practicing music was hard, he managed to participate and even become a finalist in the Kingsburg International Piano Competition. Chua didn't compose as extensively, but he did have the opportunity to collaborate with many others. His biggest break as a composer came when he collaborated Dan Kwok, a renowned Singaporean choreographer to write a series of five dances.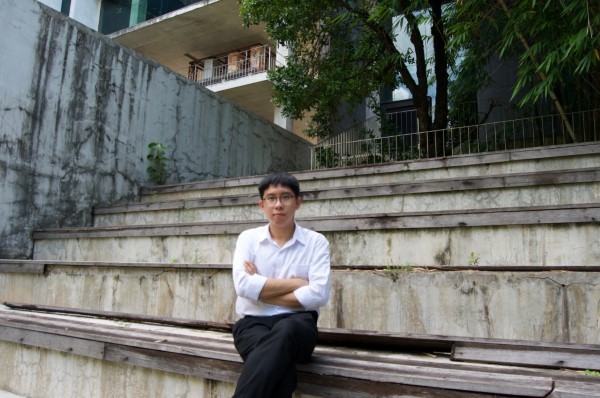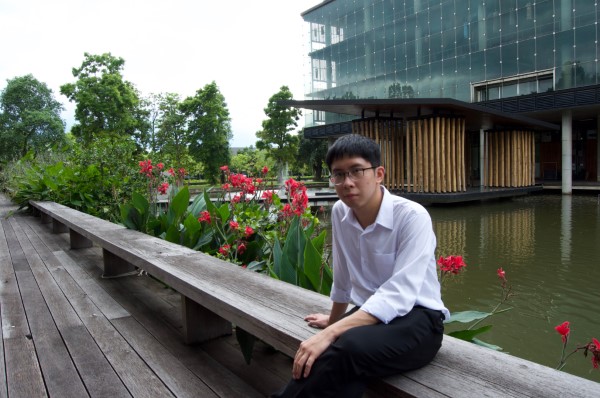 Although Chua had a promising career as a concert pianist, he was disheartened that most of the repertoire that he had to play was from the common practice era, and he felt that as a 21st century musician he should be involving himself with music of the 20th and 21st centuries, which drove him to compose more new works. Currently, Chua aims to get through college and keep himself busy as a composer by taking whatever opportunities come his way, such as his most recent achievement, being selected to participate in the TNMAS 2022 festival under the ICIT program that will take place in December. He also aims to get into a good masters course as soon as he's done with his bachelors degree, but his major long term goal as a composer and musician is to change the cultural scene of Singapore by uncovering what it would mean to a 'Singapore Sound'
"It is hard to give a strong identity to Singaporean music, unlike that of traditional Thai music or any other easily identifiable traditional music" says Chua, because of how detached the Singaporean society is from its past traditions and culture. "Singapore as a society is focused on mathematics and the sciences and is more western-centric in general, which gives them very little room to fit cultural studies into their educational curriculum" adds Chua, but he also thinks that Singapore holds an unique position as a gateway to introduce the world to Southeast Asian culture and music as almost all the citizens of Singapore primarily speak English. "Unfortunately, Singaporeans only learn about western history and only about specific periods of the past, such as World War 2, the cold war and Singaporean socio-political history but only around and after their independence. This made them forget to even consider what life in Singapore was like before the country's pre-colonial era. Studying Southeast Asian History is not emphasized, and as a result of their disconnection with their past, there is much culture in Southeast Asia that is yet to be studied upon".
This desire to rethink the 'Singaporean identity' sparked his interest to uncover the identities in regional countries. Thus, he intends to specialize in Southeast Asian music so that he may be able to share it with the entire world. It was this spark that made him join the College of Music, Mahidol University. Through learning the courses offered by the College of Music's Thai Music department, Chua hopes that he can somehow discover what an "identity" really means. He feels that to begin his search for the native Southeast Asian music of Singapore, he has to start by first observing the music of Southeast Asian countries outside of Singapore, such as that of Thailand, and then work his way inwards to Singapore. He has taken many of the traditional music courses offered at the College of Music, Mahidol, and enjoys learning about them. He says that the classes are an eye-opening experience and that he has learnt a lot of things that he couldn't have learnt in Singapore, things that one cannot learn from simply searching through the internet. "The Singaporean equivalent of Thai music classes does not exist at YST".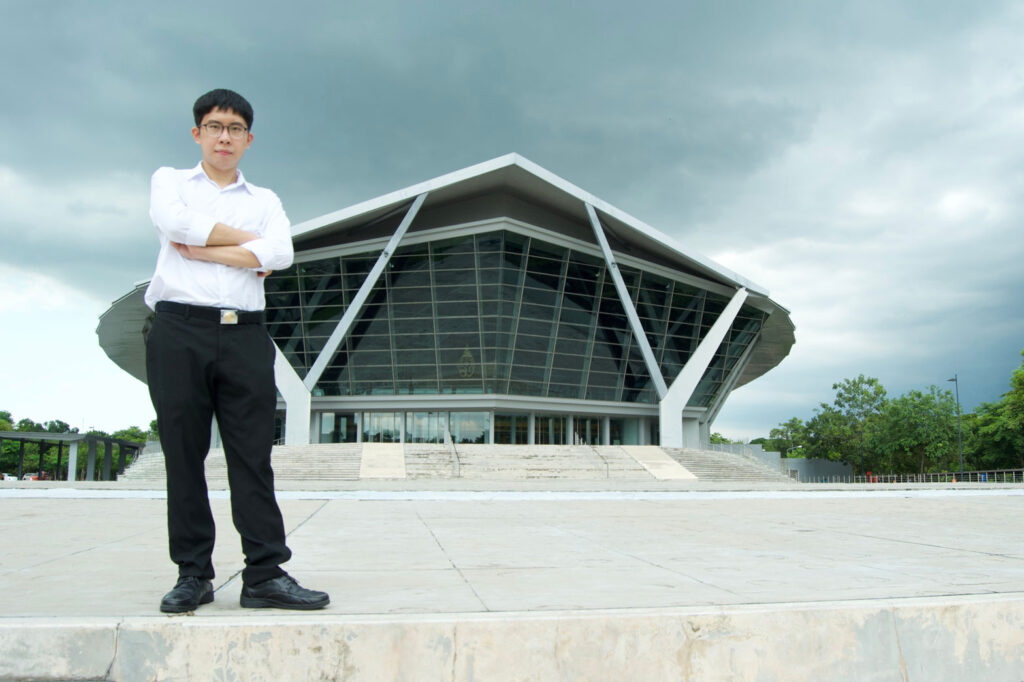 The time he spends learning the Thai music courses offered by the Thai music department is almost like he is doing a second major in it. This has made him become very close to the Head of the Thai Music department, Dr. June, as well as his private composition teacher at Mahidol, Dr. Jason Thorpe Buchanan. He is most certainly enjoying his time at Mahidol and you can often find him either frequenting the music school's cafeteria to buy a cup of Thai tea or practicing on the ranad thum, a Thai musical instrument that can be found in the Thai music department. He likes the challenge of living in a foreign land as it forces him to overcome everyday scenarios along with the language barrier. He finds the Thai people to be very friendly even though they can't understand him. "The whole experience of living in a foreign land has broadened my vision" he says. He envisions new compositions in the future that will incorporate some of the Thai traditional music he studied while staying here, but he also feels that he has to be careful in choosing what parameters he could incorporate from this traditional music for the sake of avoiding cultural appropriation. Therefore, he can't simply just take a Thai folk song and write music around it, instead he will take the experiences he has learnt and innovatively add them to his compositions, such as using the Thai 7-tone tuning system in the contemporary music ensembles he will be composing for. If anything is clear, it's that Chua is destined to leave a mark in incorporating cultural elements into the contemporary music scene while using Singapore as a platform to compete with existing musical strongholds such as Germany and France and also at the same time, trying to figure out what it really means to write a "Singapore sound". The musical savior they never asked for but most certainly needed.