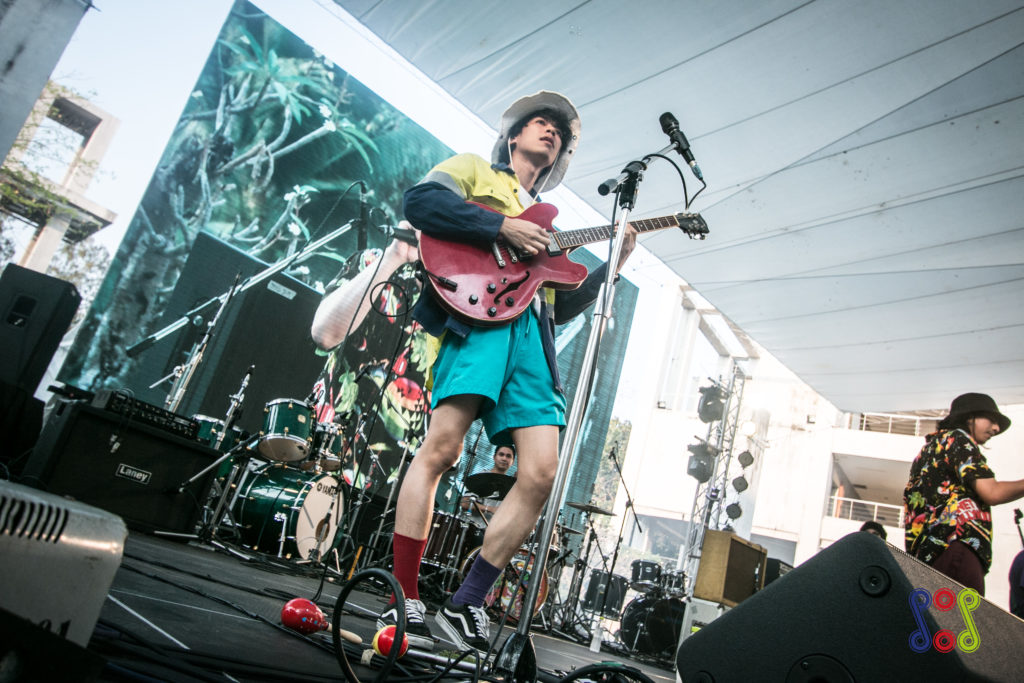 Popular Music
Bachelor Programs
One of the leading Popular Music programs regionally, the College of Music's Popular Music program develops young artists for career's in pop music and paves the way for dreams to come true. Students will study with excellent faculty and learn various music styles that will propel them to a successful career. There are many well-known graduates of the program who have gone on to successful careers in the Thai pop music scene.
Core Experiences
Experienced Instructors
Teaching Management by new generation experts including artists and producers with extensive experience in the music industry
Industry Training
Up-to-date courses developed to fit today's music industry. Focus on excellence in musical performance and be able to produce your own music.
Excellent Atmosphere
Good atmospheric concert venues and quality musical instruments, able to organize activities as efficiently as a professional level.
Recognized Alumni
Guaranteed by the outstanding student works and the number of students who debuted as artists while still studying and renowned alumni. Strong network with our students playing a variety of roles in the music industry.