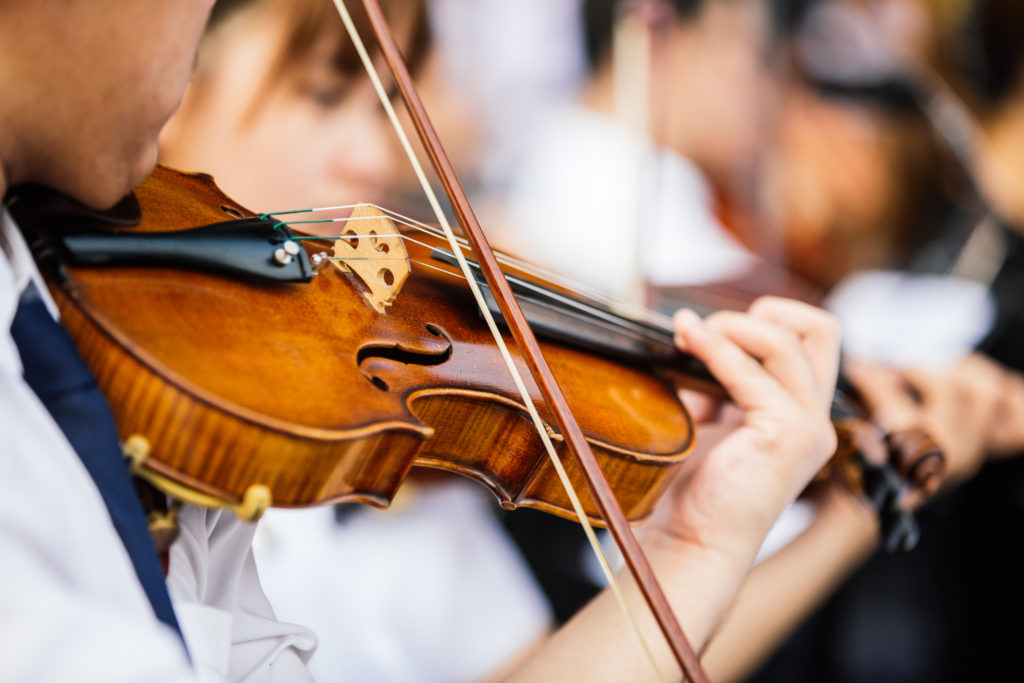 Classical Performance
Pre-College Programs
Do you want to do perform great concertos and symphonies? To create and share your passion? Our Classical Performance challenges you to reach the highest standards of professional performance.

As a student majoring in performance, you will declare a principal instrument. The performance program will teach you skills, concepts, and methodology sufficient to demonstrate a level of proficiency on your principal instrument typical of that generally required in professional performance. This is achieved through private lessons, which include proficiency-based final exams, instrumental or vocal labs, and performance studies classes.
Core Experiences
1 on 1 Private Instruction
Work closely with one of our dedicated artist faculty to improve your musicality and develop your technique.
Ensemble Experiences
Ensemble performing plays a vital part in the development of classical performance skills.
International Guest Artists
Work closely with curated international guest artists who offer new perspectives for your performances.
Career Development
Our College offers career counseling for your to develop your job skills.
Our Faculty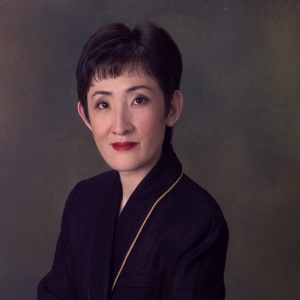 Eri Nakagawa
Piano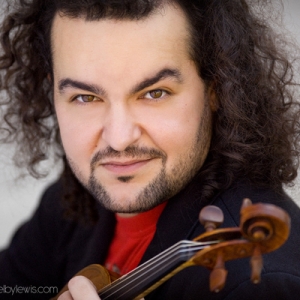 Paraschos Paraschoudis
Violin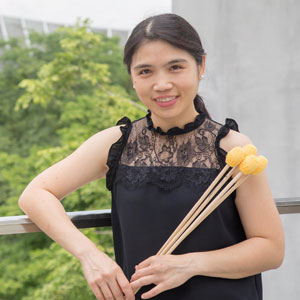 Wannapha Yannavut
Percussions
Phuttaraksa Kamnirdratana
Harp