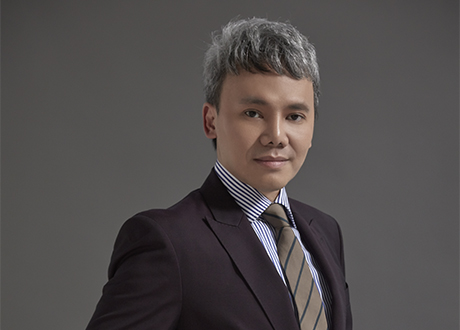 College of Music
Mahidol University
Since its launch in 2004, the Association of European Conservatories and the ERASMUS Network for Music 'Polifonia' has proactively addressed European higher education policy issues from the perspective of higher music education. A part of this research focused on Pre-College music education:
"Firstly, musicians have to start learning an instrument at a young age in order to reach a sufficient level for the music profession. The training of a professional musician requires a long period of time for technical, physical, and musical development.
[read more]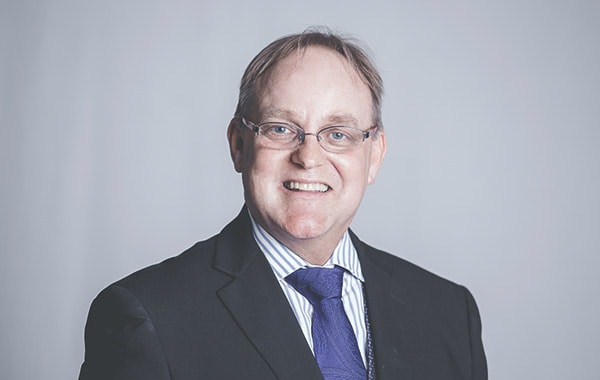 Mr. Richard Ralphs
Principal
Thank you for taking the time to visit our information here and I hope it will inspire you to come and visit us or attend one of our many concerts and events throughout the year. I have been involved with performing.. [read more]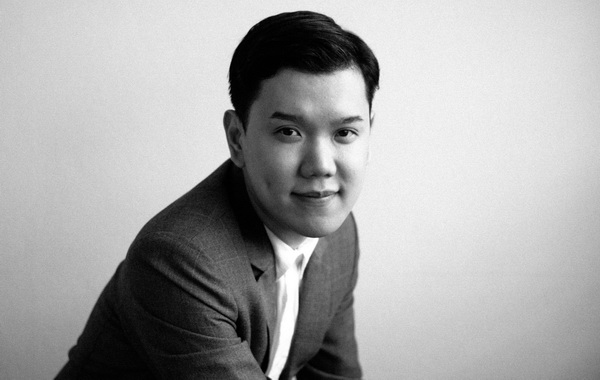 Mr. Kiatkong Subhayon
Director of Music
Welcome to the (Pre-College). Young Artist Music Program. As someone who has witnessed the evolution of the program from the very beginning, I am proud to say that this is a truly exceptional international pre-college music program.. [read more]
Young Artist Music Program (YAMP)
A student who graduates from YAMP will become a 21st Century learner with excellence in music performance who is an independent thinker with an enquiring mind, a leader as well as a good team player, a community contributor and an excellent performer with sound musicianship
Virtual Tour
Young Artist Music Program International Music
Boarding School Take a virtual tour through the Pre-College International Music Boarding School, home of the young and talented - wander through the hall and check out the view!

Applying for Young Artist Music Program
01

Find out if you meet academic qualification and TIME Exam

02

Submit Online Application

03

Submit Supporting Document

04

Prepare for Audition and Interview
Announcement
Get in touch and see what happens inside YAMP